Posted by
admin
on Feb 5, 2023 in
Actors
|
Comments Off

on From The Streets To The Stage – The Rise Of Yatan Sharma With Unforgettable Performances
Yatan Sharma, a young and talented musician, hails from a small town and has made a big impact in the music world. Unlike many others in the industry, he never had the plan to pursue music but it just happened. He found solace and endless joy in making music and he has been hooked ever since.
On February 4th, Yatan is set to launch his latest rap song, which has been produced by Yatan Sharma and written by himself. This song is a reflection of his thoughts and feelings, and he hopes to reach out to his audience through his lyrics. This new song is set to be a hit and will be available for everyone to enjoy on Yatan Sharma Official YouTube channel.
Music for Yatan is not just a profession but a way to heal and find peace. He believes that music has the power to bring people together and connect them on an emotional level. Yatan's passion for music is evident in his work and he is determined to make a difference in the industry. His dedication and hard work have already made him a rising star and he is sure to go places.
Yatan Say's  "I am a small town boy who landed in the world of Music without any plan. I am not doing this for fame. Music is just a medicine to get relief and seamless joy without any end."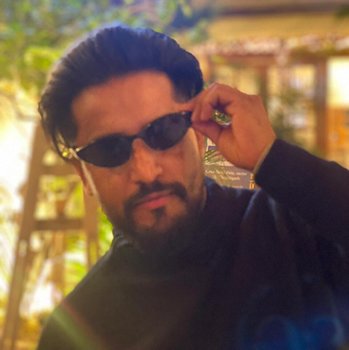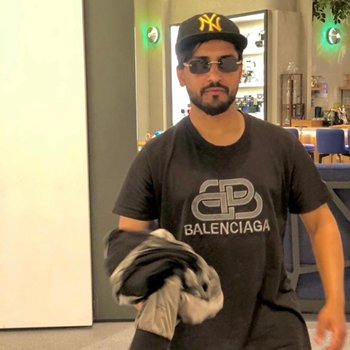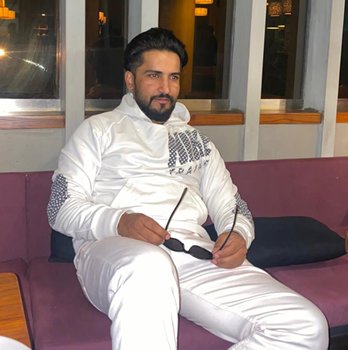 From The Streets To The Stage: The Rise Of Yatan Sharma With Unforgettable Performances