THE Y (Rating-4.5/5)
A perfect psychological horror, crafted the script well and the director nailed it. an appreciable debutants' attempt. Actors have performed exceptionally well and highly unbelievable that they are debutants. Cinematography is outstanding and next level in setting the perfect mood for the genre, frames and angles are so apt. Very engaging original score that haunts you till the end and occasionally gives you goose bumps.
VFX work is limited and looks very professional. editing is crisp. First half of the movie is more of a building scenes, characters and mood. Second half is filled with loads of surprises and horror elements. totally the story goes in a confusion weather its a psychological issue or the existence of ghost. Totally it is a amazing package that one must experience.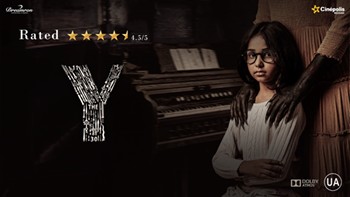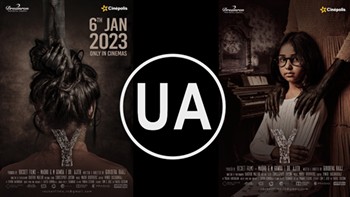 THE Y Movie Proves Again The Content Is The King  No Matter What The Budget Is.. Clean Executed Film